Campus
The creative school of printing professions
The mission of Fabéon Campus
A changing profession
The printing trades are changing, digital printing brings many new possibilities in several industrial fields:
Textile printing
3D Printing
Wide Format Printing
Printed Electronics
New skills, equipment and a unique network of international experts are available for training in these new professions.
Join us to Learn, Experiment and Transform!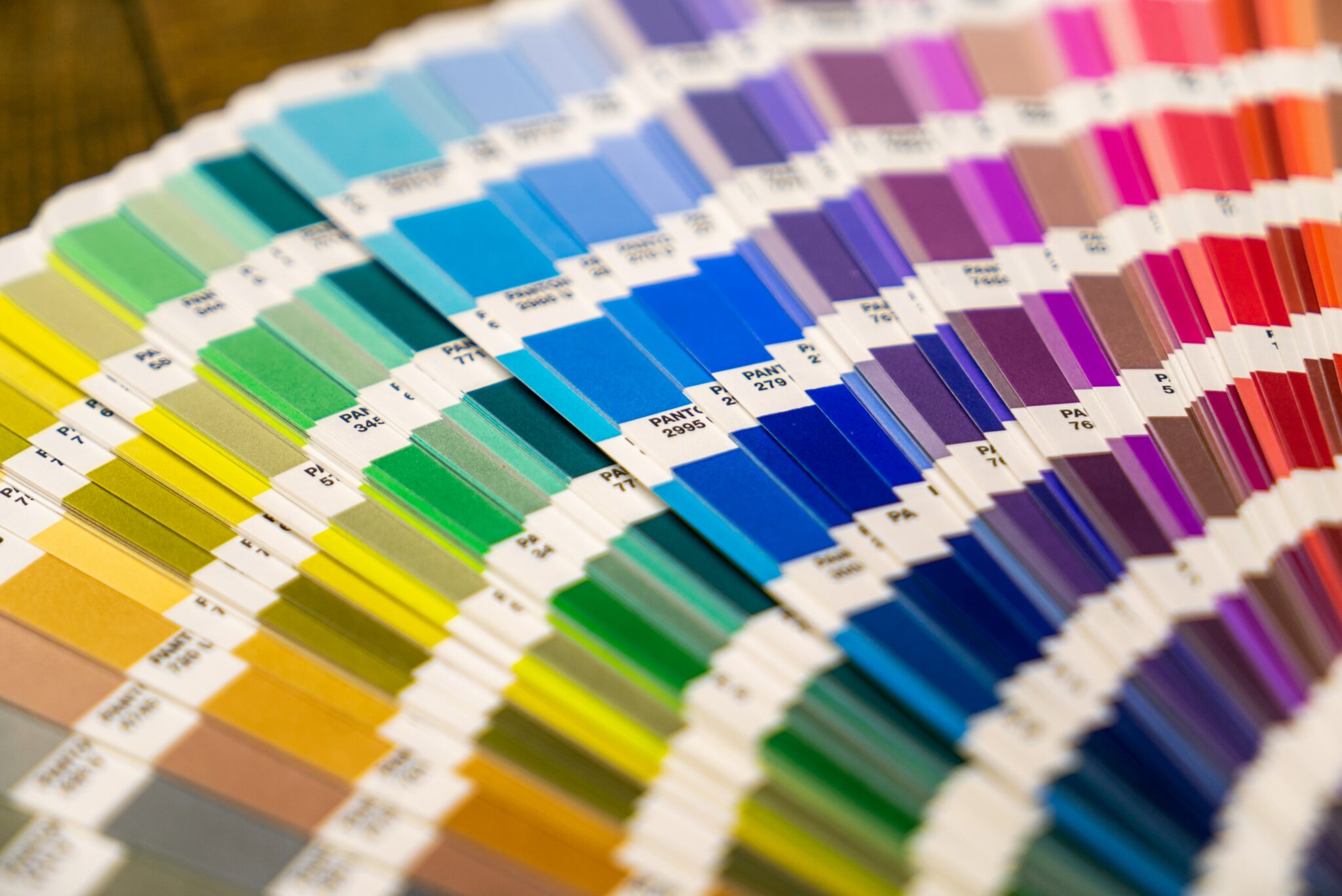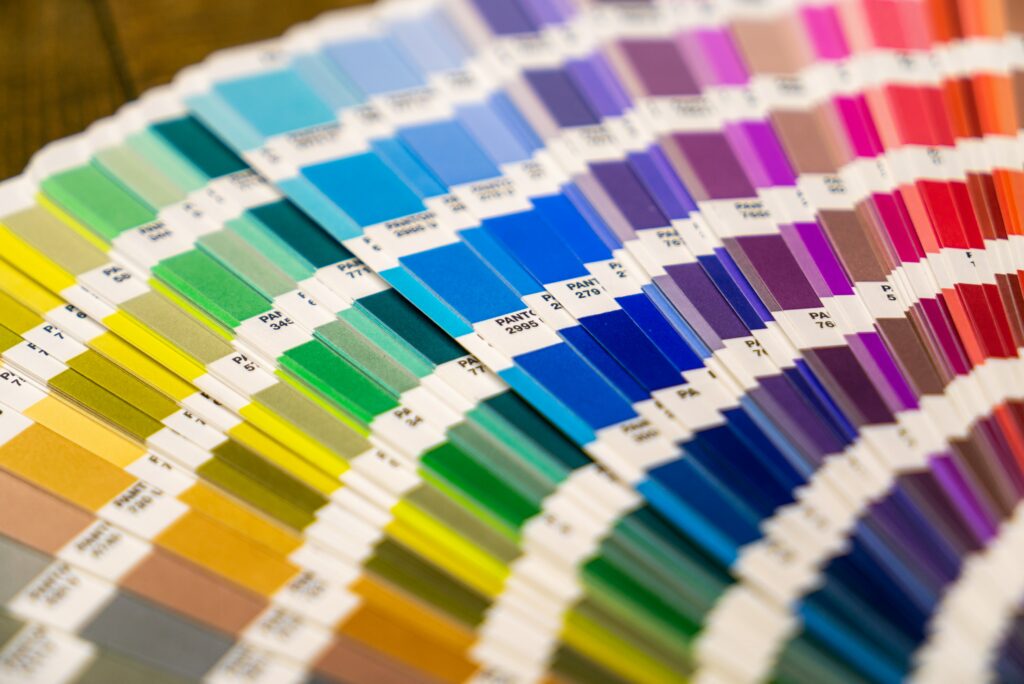 Bachelor Digital Printing
The training that leads to the "Digital Printing" diploma, or how to become a specialist in new 3D and digital printing technologies through learning.
To master the entire production chain of documents and printed objects, in technical, organizational and financial aspects, and to evolve in this sector and support the transformation of production, this training is made for you. With part of the distance learning, alternating school and company, a team of expert speakers and an educational approach based on practical cases and professional scenarios, become in one year the expert sought by the new industry of printing.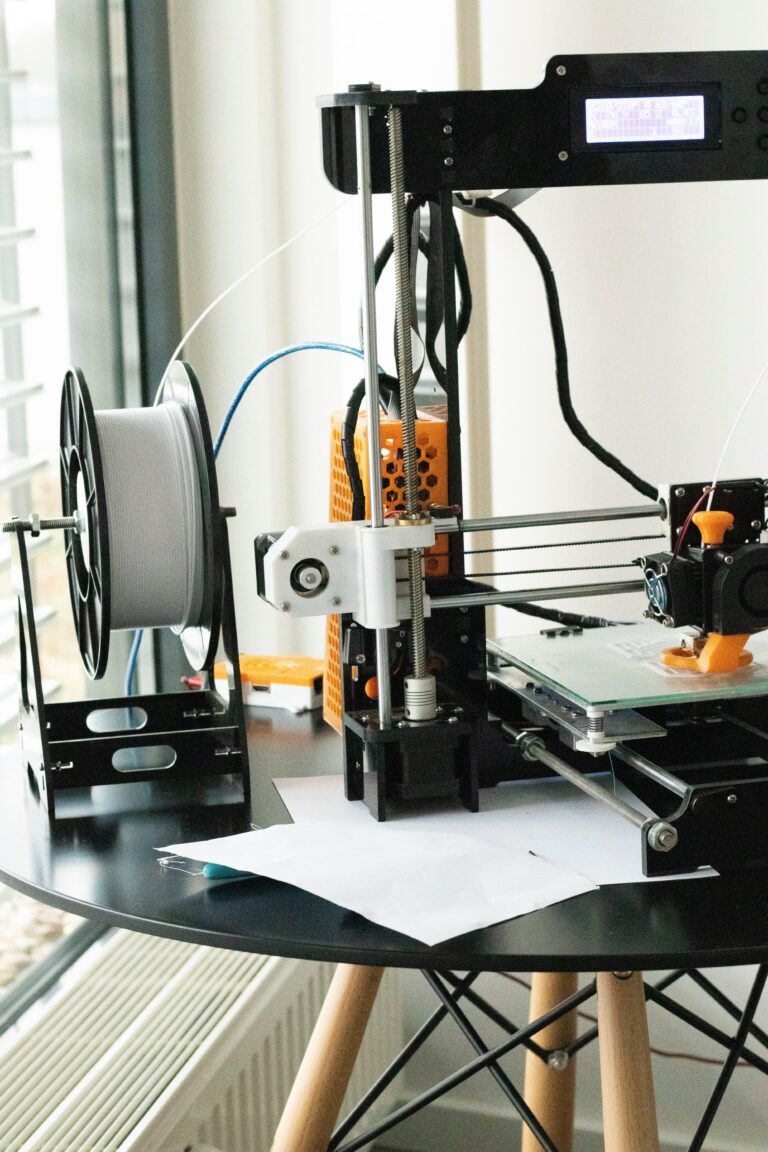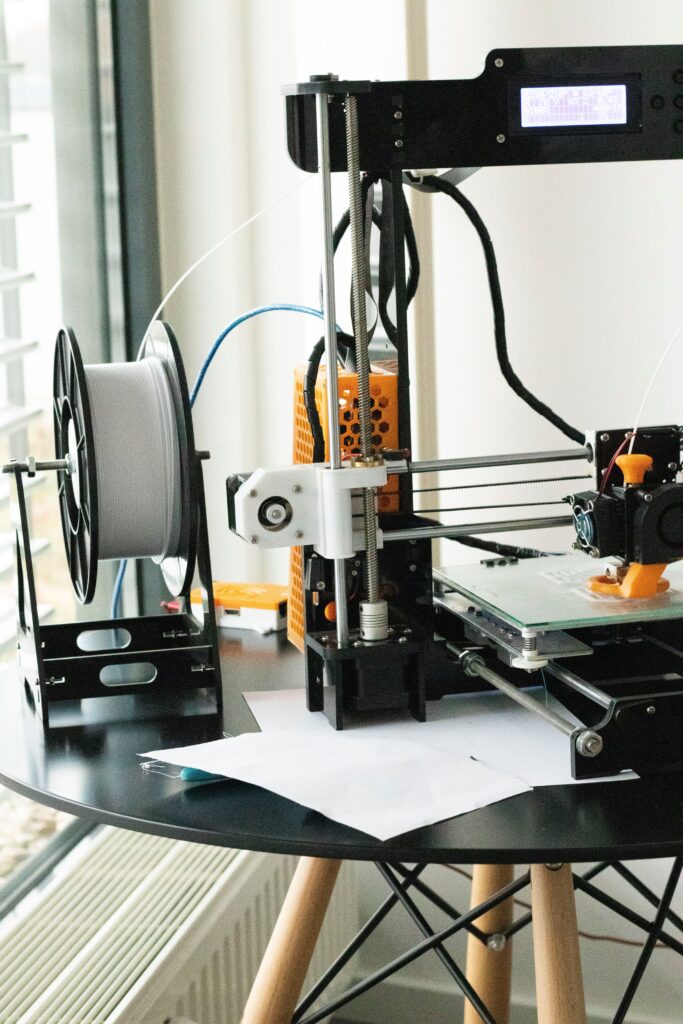 Continuing education
You are a printing or graphic communication professional, you wish to become a player in the digital transformation of your activity, Fabéon's continuing training courses provided by professionals are aimed at you to deliver new skills.
3D printing, the digital production line, files for printing, color management will no longer hold any secrets for you.
Come and follow our training courses, partly remotely, including many case studies and scenarios, adapted to people in activity or in retraining.
Discover our catalog and the possibilities for customizing your route as well as the solutions best suited to your situation…
Profession target
Become the new players in the digital and environmental transformation of printing
Master the end-to-end design of 2D or 3D printing and be experts in printing whatever the medium and the inks used:
Textile printing
3D Printing
Wide Format Printing
Printed Electronics
Become a printing professional with our partners:
Print Workflow Digitization Manager
Engineer/Expert in digitization of production systems and processes
Digital production manager
Digital workflow project manager
Head of digital production
The environnement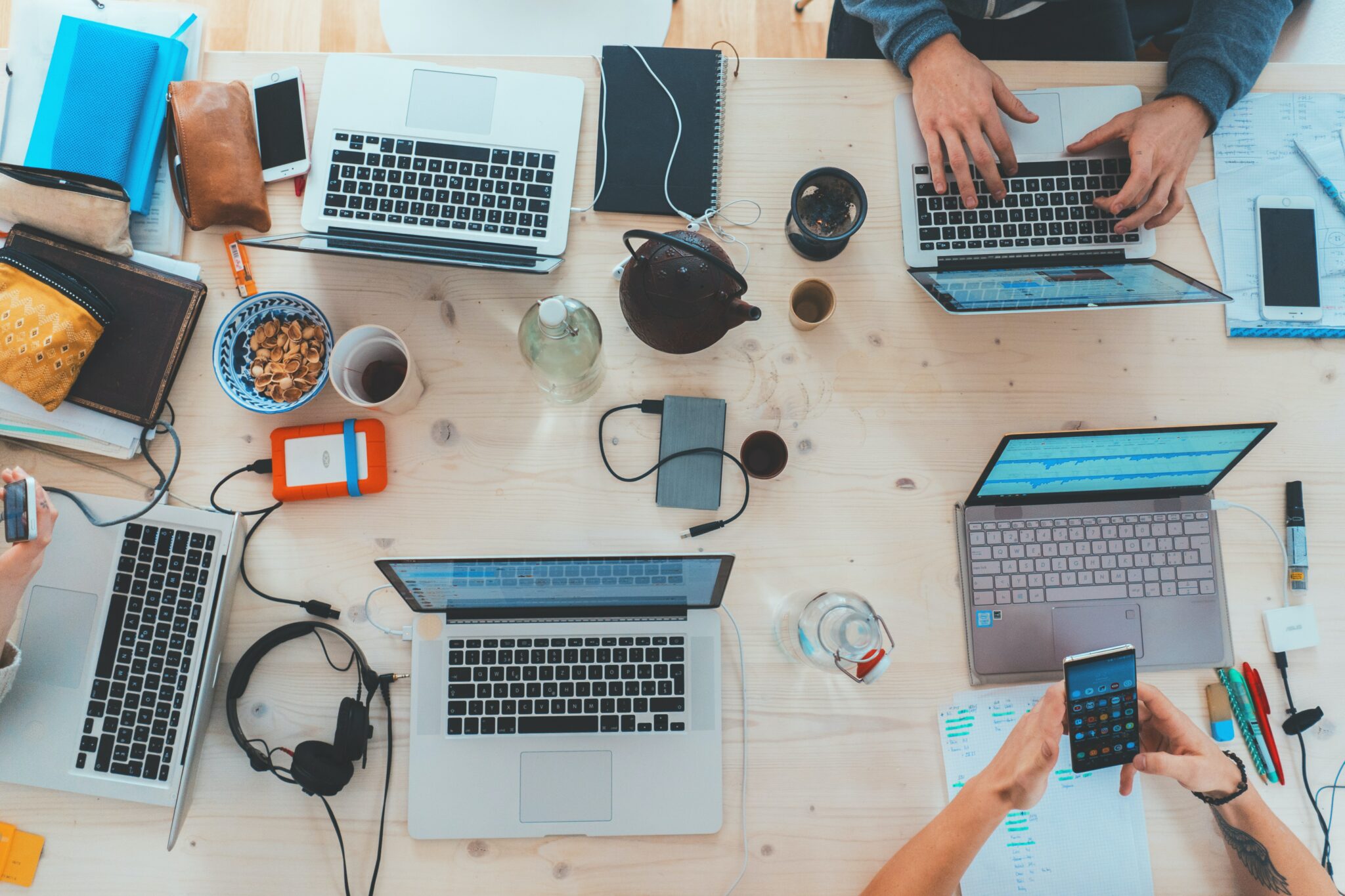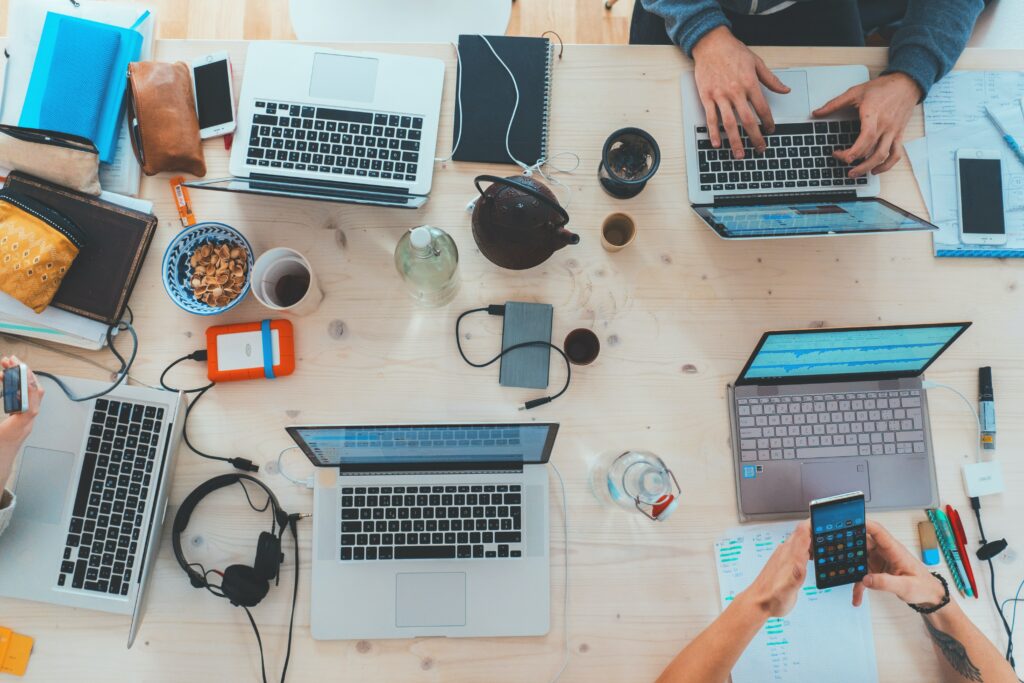 The Campus
The school is located in the Parc d'Innovation Strasbourg, a meeting place between research and innovation in the service of the development of high-tech companies. It is a privileged environment on the university campus, a real concentration of exceptional services and infrastructures bringing together the University, the company and the services.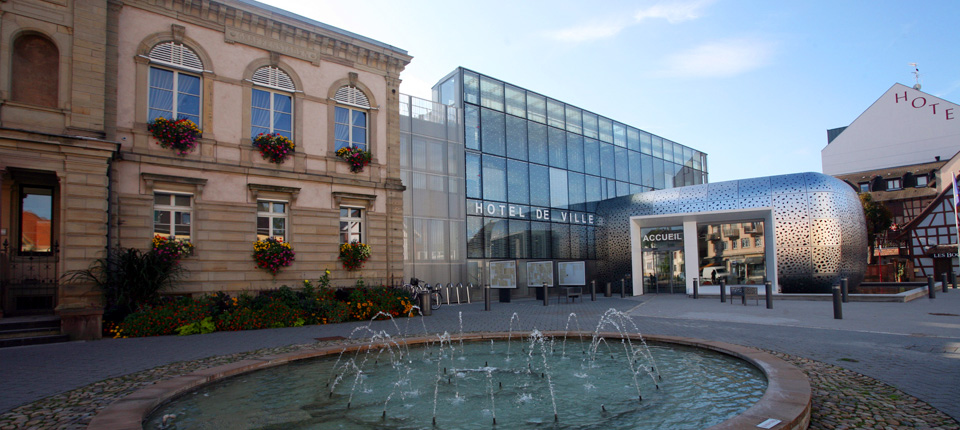 The town of Illkirch
Fabéon is located on the Strasbourg South Campus, in the town of Illkirch-Graffenstaden. With 27,000 inhabitants, the City of Illkirch-Graffenstaden has become a particularly attractive economic, commercial and cultural center to the south of the Strasbourg conurbation.
Our partners