Incubator
Supporting innovative printing startups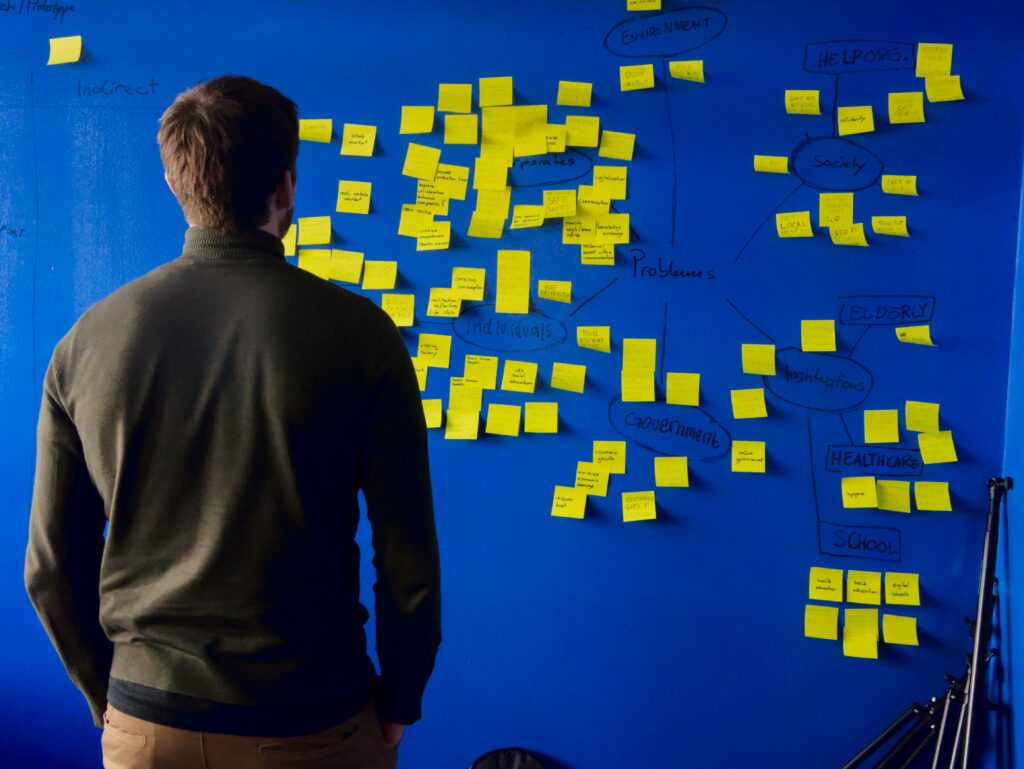 Fabéon Incubateur is part of the Fabéon ecosystem and provides the printing resources of the MicroFactory (textiles, large format and additive manufacturing) and the skills provided by Fabéon Campus.
As such, the startups in our ecosystem have access to the center's resources, are hosted in our offices or in the open space reserved for them, are invited to Fabéon Campus masterclasses, training courses and events while having open access to 3 microfactories: textile digital printing, large format digital printing and 3D printing.
Students from Fabéon Campus wishing to continue their career in entrepreneurship after their certification are welcome in our incubator.
The Startups present within Fabéon Incubator
MGI Labs
A start-up that is an integral part of the MGI Digital Technology group, world leader in digital presses dedicated to finishing (2D and 3D selective varnishing, digital gilding), and designer of the AlphaJet: a microfactory dedicated to on-demand digital production meeting to industry 4.0 criteria. MGI Labs designs digital solutions and services to accelerate the adoption of digital print production.
---
AI4Print
A startup resulting from a partnership between Fabéon and the Simplon school. This team dedicated to the research and implementation of digital solutions based on AI solves the problems of industrial players in 2D or 3D printing.
---
Mycellium
A startup expert in the design of printable 3D objects. A 8 years of expertise in design and eco-design for additive manufacturing.