Bachelor Digital Printing
Learn today the profession of tomorrow!
Becoming a printing technologies expert
To masterize the whole printed documents and 3D objects production chain, taking account of technical, organizational and financial aspects, and to evolve in this industry and support production transformation, this program has been designed for you!
With a part of the training program is done remotely, on alternate training at school and at the company, an expert teaching team and a pedagogical approach based on case study and professional situation tests, become in one year an expert of the digital printing industry.
Who can apply to this training program?
Everyone wishing to acquire the digital printing workflow expertise, management skills, and industrial printing competences.
Students continuing their studies through apprenticeship, on a professionalization contract, employees or job seekers resuming studies.
On the training program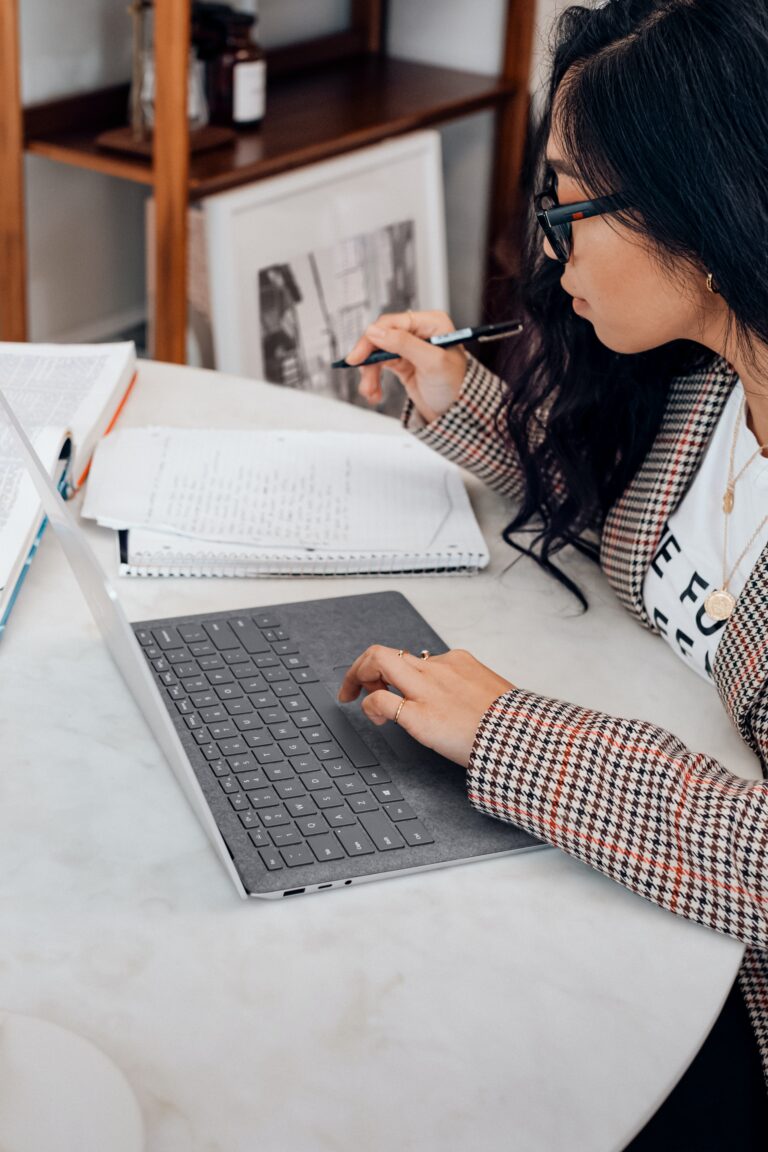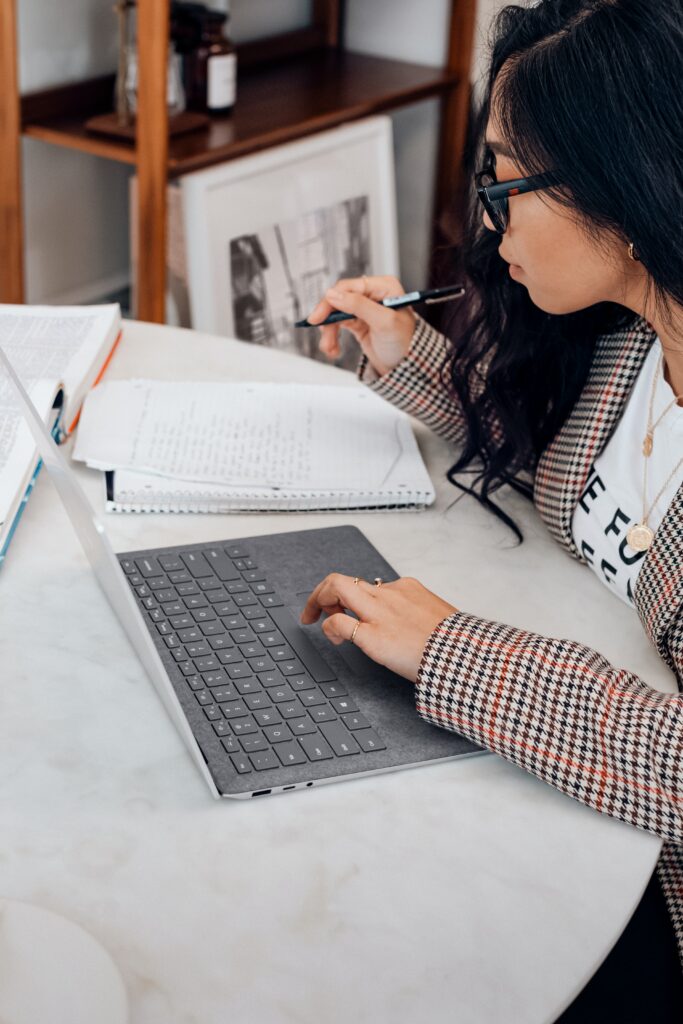 information and handling (7h)
Rules;
Program and speakers presentation;
Administrative records
Culture & integration (21h)
Professional and civic posture
Job seeking techniques and company culture
Risk prevention
Labor law
English
Project Management, Technology watch
Economic intelligence
The graphic chain (49h)
Design
PrePress Printing
Finishing
Complete design of a print
Digital Workflows (84h)
PDF file format
JobTicket
Full workflow design
Color Management (84h)
ICC standard
Caracterization
Calibration
Quality standards
Introduction to 3D printing (42h)
Additive manufacturing processes
3D Printing applications
Design and compliance of 3D digital content
3D printing graphic chain
Digital workflows and 3D printing
Supervized project (150h)
Industrial expertise (100h)
Interventions of 5 experts according to targeted industry (Graphic Arts, Label, Packaging, Textile, Workflows)
Sanction
Successful completion of the assessments leads to the European Bachelor's degree "Digital Printing", in the process of level 6 certification (bac + 3) decree n ° 2019-14 of January 8, 2019.
Each module is evaluated separately, at the end of the intervention, plus continuous monitoring. At least 75% of the assessment of the specialized modules relates to professional practice. It is possible to follow only one or more modules (which can be capitalized) for continuing education, contact us.
Opportunities
The training followed in its entirety prepares for the professions of digital production manager, digital flow project manager, digital production manager.
Possible pursuits: various masters in graphic communication, printing and automation of digital production workflows.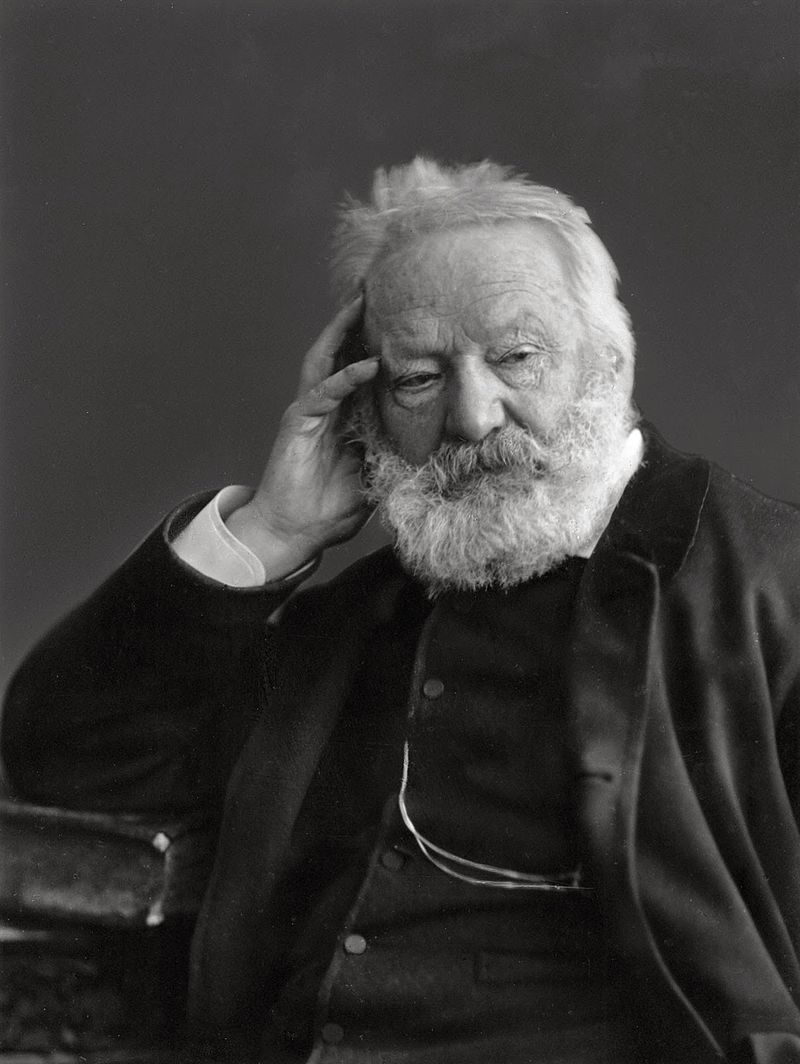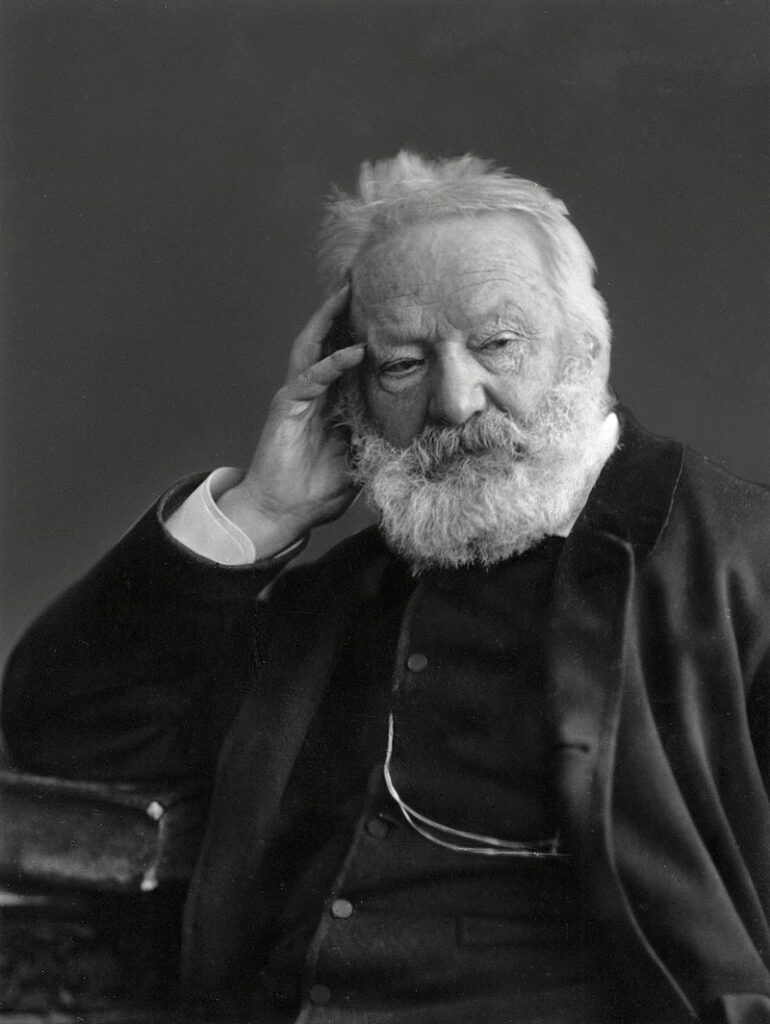 The printing press invention is the greatest event in history.
Victor Hugo — Writer
Practical informations
Access conditions
Holders of a bac+2 diploma (communication, printing and publishing, graphic industries, IT, etc.) or experience of at least 3 years in these fields and which may give rise to an equivalence. Selection on file and interview
Training manager
Frédéric Soulier, CS Master degree, CTO Caldera, MGI Labs General Managere, lecturer in Master degrees and engineering schools, and consultant and trainer for major companies.
Place of training
The training takes place in the Strasbourg Innovation Park, a meeting place between research and innovation to serve development of high-tech companies.
Accessibility
Our premises are accessible to people with reduced mobility.
For any disability situation requiring adaptations, contact the disability advisor rpsh@hub-academy.fr
Dates & organization
Each teaching unit is organized in the form of a series of distance sessions, from 5 p.m. to 7 p.m., then one or two on-site groupings between 3 and 5 days. Start of training in October 2022
Training program costs
7 000€
If you spend your year under a professionalization contract or an apprenticeship contract, your company pays for you the tuition fees related to your training. In initial training, tuition fees are your responsibility
Goals & Skills
INFORMATION AND GETTING STARTED
Become familiar with the various regulations, all the information inherent in the training followed, and administrative information.
Be autonomous on the application of these regulations
---
CULTURE AND INTEGRATION
Understand and master the business world.
Knowing how to adopt a professional and civic stance.
Master job search techniques and company culture.
Know how to prevent risks and understand labor law.
Ability to speak internationally.
Ability to lead projects.
Be autonomous on technology watch.
Be aware of economic intelligence.
---
THE GRAPHIC CHAIN
Master graphic communication design tools, PrePress-type compliance tools, RIP tools and printing process management tools.
Know how to use finishing tools (post-printing) such as cutting and laminating software and hardware tools.
Be autonomous on the design and manufacture of a printed product from start to finish (from design to finished product).
Know how to use and calibrate software and hardware resources.
Take advantage of what you have learned by putting the printing chain into practice.
---
DIGITAL WORKFLOW
Master the PDF file format, its creation, its edition and its different variants and standards. Understand and master the notion of print work.
Master the JDF and JMF standard to establish the complete description of a print job and ensure its life cycle.
Master JSON, XML file formats.
Master the HTTPS communication protocol.
---
COLOR MANAGEMENT
Master the characterization and colorimetric calibration processes of a digital graphic chain: scanners, screens, and printers to ensure uniformity, repeatability and color consistency whatever the element of the graphic chain.
Master the use of tools dedicated to these processes: spectrophotometer, dedicated software applications.
Be autonomous on color management on a graphic chain and more particularly on printing.
Knowing how to calibrate the different elements: scanner, screen, printer, knowing how to measure calibration charts using a spectrophotometer, and knowing how to generate an ICC profile.
Know how to use this ICC profile within the graphic chain (graphic software, PrePress software, RIP software).
Know how to optimize the results obtained according to the production objectives.
Build on what you have learned by putting ICC profiles into practice in production.
---
PROJECT SUPERVISED AT SCHOOL
Know how to set up and set up a project.
Master and carry out a synthetic specification.
Know how to work with a tutor, be autonomous on the progress of the project.
Know how to work in a team.